What's the Secret to Great Impressions? ​Just like food:The Best Ingredients!!!
Unparalleled Customer Service – Fast and Accurate Custom Production -As Your Local Business… We Care More!
Premium Ink Stamps (60)

PSI SLIM Stamp (8)


Plastic Self-Inking Stamps (29)


Self-Inking Daters (18)


Traditional "Natural" Rubber Stamps (6)


Signature Stamps (2)


JustRite Metal Stamps (303)


Fun Stamps (0)


Adjustable Stencils (20)


RIBtype (48)


Replacement Pads (66)


Corporate Seals (22)

Engraved Plastic Products (27)

Contact Label Guns and Labels (41)

Ink and Ink Pads (52)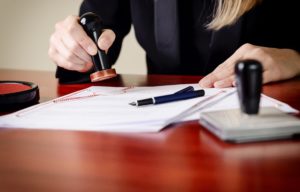 Stamps come in so MANY different shapes, sizes, styles, and (pardon the pun) types.
Whether you need to get expert input on what kind of stamp or ink will best fit your needs, you need to re-order your favorite stamp, or you're stuck with a last minute rush order. we're here to help!